8 avril 2014
2
08
/

04
/

avril
/

2014
10:12
Coaching and Cooking workshop
What if sushi could reveal you your whole life?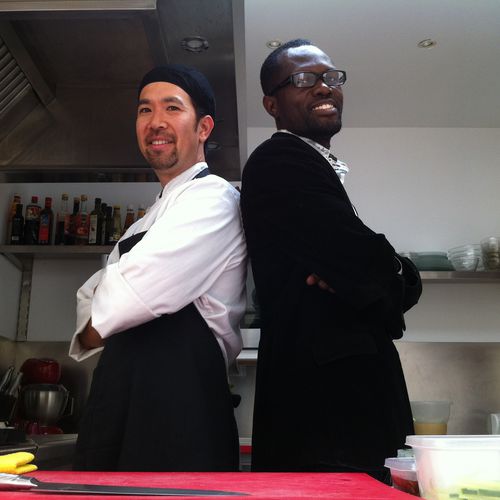 An African premiere between COACHING and COOKING.
( For the first time in Africa, a special crossover between Coaching and Cooking)
01 hours of theory and 03 hours of practice.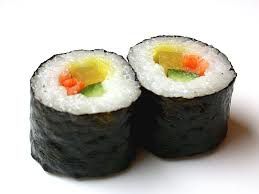 DATE and TIME: Saturday, April 12, 2014
Price: 60Dinars
Time : 14h -18h00
Presentation:
What if they were more in sushi that the public suspected? What your sushi experience could improve your life more than you have ever expected?
This Saturday, learn to " cook " your life, your project , your marriage ... like a great leader by using COOKING as a metaphor . This will be the fabulous experience that 02 virtuosos in their fields of expertise intend to introduce us through a theoretical and practical workshop with pen, paper and kitchen aprons.
They will accompany you in the realization of this original workshop to transform your life into art.
LOCATION: ESPACE Zmorda (Soukra)
Date: Saturday, April 12, 2014 PRICE: 60DT
Moderator 1: ARIEL BETTI
Personal Development trainer/ Corporate Coach /Life Coach/ Public speaker/Motivational speaker /Meditation instructor.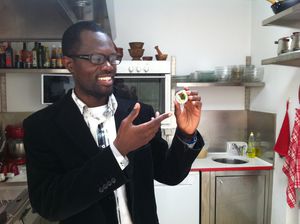 Ariel Betti is actualling one of the rising figure of the Personal Development world. Charismatic speaker he Coaches many Companies, professionals, athletes, people and personalities in their challenges ... Its original approach , coupled with a remarkable sense of humor never let anyone indifferent.
Moderator2: Corbet Wong.
Sushi chef / Therapist .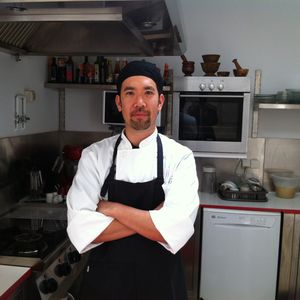 Corbet Wong was born and raised in Hawaii, where at the age of 15, he began to make sushi . Since then, his professional experience sushi led through San Francisco ( California ), Santiago (Chile), and now Tunisia. He also studied music therapy which led him to actively work with various customers. These experiences in both culinary and therapeutic areas , have turn his COOKING service in both a passion and an art.
Contact: arielbeti@yahoo.fr
Tel: 208 52 876