1 janvier 2012
7
01
/

01
/

janvier
/

2012
11:51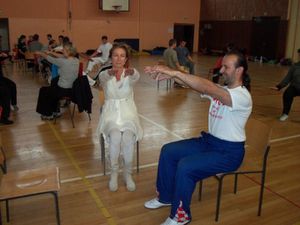 I'm always surprise to see people messing with tai chi chuan because they separate it from martial art. You can't really understand tai chi chuan if you don't understand it as a whole complete thing. You can't avoid that since Tai Chi chuan movements have their origins in the martial arts; Thus practicing them does have some martial applications.
For example, in push hands ( two people ) exercise) Tai Chi principles are developed in terms of being sensitive to and responsive of another person's "chi" or vital energy. It also give an opportunity to employ some of the martial aspects of Tai Chi in a kind of slow tempo combat.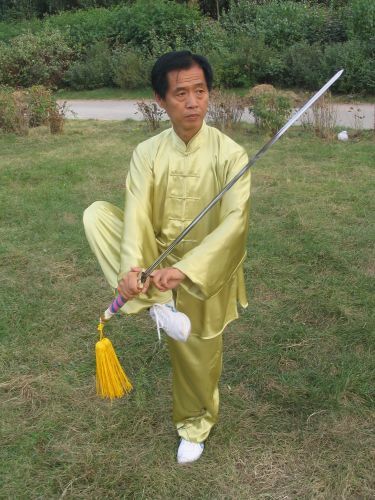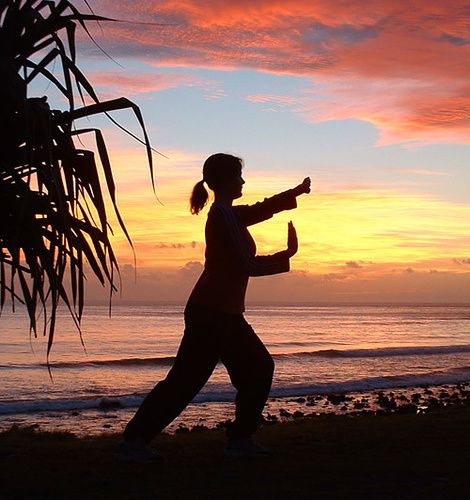 Tai Chi is based on the principle that "the best answer always come from the circle". That permit you to realize that soft wins over hard, and also recognized the value of circular movement.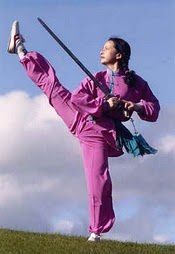 Many people who observed someone practicing Tai Chi Chuan say that It looks like dance or meditation. Many tai chi chuan practitioners get angry when they heard that. I think they shouldn't because if you really think about it, you will realized that it is true in some way.
In fact like dance, tai chi chuan is matter of rhythm. Practicing tai chi chuan is about listening to the rhythm inside yourself, outside your body and in the environment. It benefits both the interior and the exterior of the body. It is also a kind of meditation, but more a kind of moving meditation.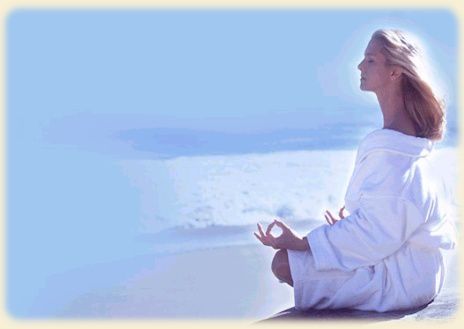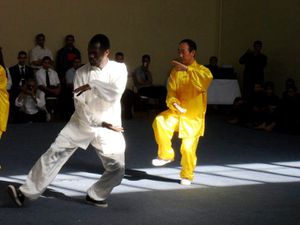 That's why I'm always telling my students that tai chi is a really advanced form of meditation because you have to deal with your thoughts, your breathing, your body and the environment. Basicly in proper meditation you have to deal more with one or too of those things. Most of the time it is thoughts and breathing (sometime with environment too or your body when it is a long meditation). But you will rarely have to manage all that at the same moment.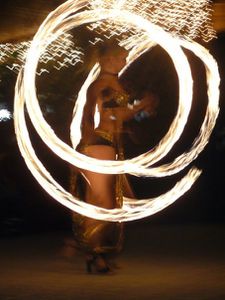 Tai Chi Chuan is taught in slow and relaxed movements so that it permit you take the time to live and experiment the movement from inside and to seek for inner tranquility.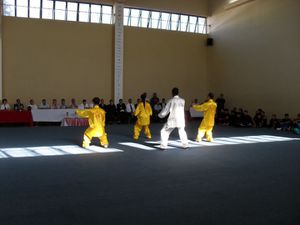 It is also a pilgrim where you seek for discovering yourself.
When one can control his character, and his will, everything is under his control automatically. That's why the practitioner has to try his best to strengthen his character and his will.