5 décembre 2012
3
05
/

12
/

décembre
/

2012
11:05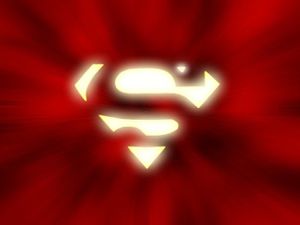 On November 8, i have celebrated i 29th birthday.
One thing I have learnt In life is that you cannot reach what you wish by going against others people well-being. You might get success, but it won't be for long time.
I think that when it comes to celebrate a birthday, one may look to the kind of contribution he has made in this world. I like on e of the best quote Les Brown repeat during his seminar:" We should be ashamed to die, until we have made some major contribution to the human kind."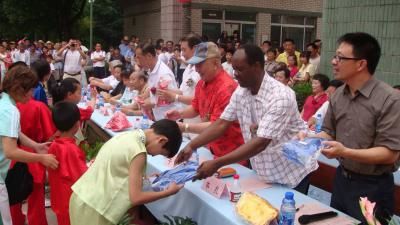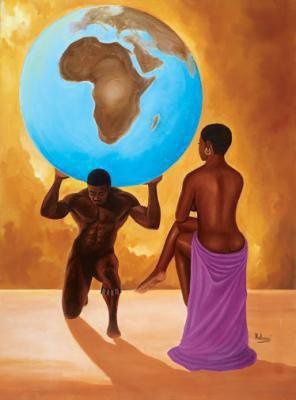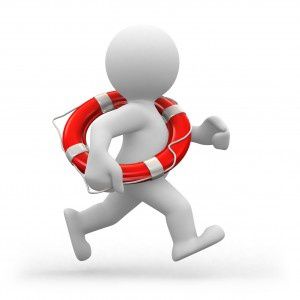 We all have something to bring here, that's why we have to discover our mission, but if we don't even know our gift, our talent it will be twice as difficult. But if you have discover your gift, you have to turn it into a wonderful talent, even thought it will take time, go on training in such a way.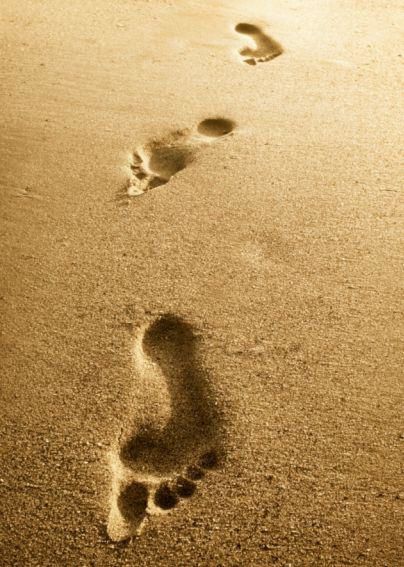 I grant that I have been particularly blessed this here to celebrate my 29th birthday with closed friends some meditation, martial arts, or basket ball students and specially the presence of my very first martial arts and meditation master a kind of mentor that I haven't seen since 3 years.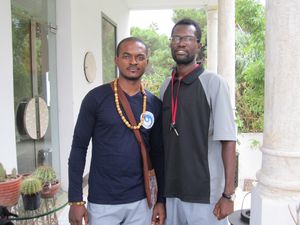 I feel very blessed to have the kind of students I have whether it is in martial arts, taijiquan and qigong (even consider taijiquan is a martial art too), meditation, basket-ball…We share something special.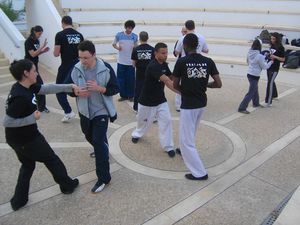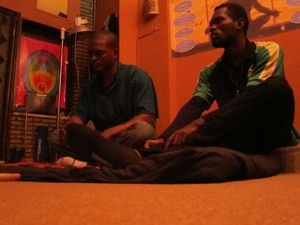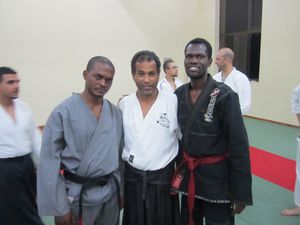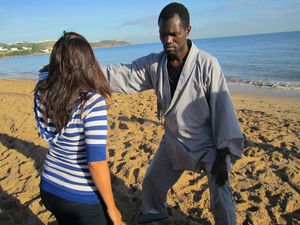 They all come from different background, origins and perspectives, and I'm not quite the kind of person they use to deal with in their previous life in so many different ways. I have pushed a lot of them, to not say all out of their comfort zone.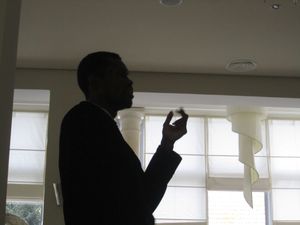 But they came to know me better, and in so doing, became comfortable with me as a person. And I guess, that made all the difference.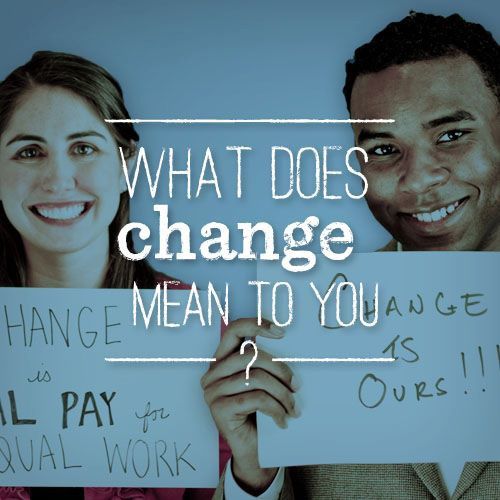 I'm 29th years old know, I have accomplished many things in my life many others haven't yet done. I speak 8 languages, I own 5 different black belt from various martial arts, I teach and I'm highly skillful in 11 different martial arts styles, I run 5 jobs, but I don't feel that I have reached the top.
I'm so grateful to my mum, because she has always fought so that I won't put aside my studies. And actually that happens to be one of the smartest decision I have made in my life. She has been the best enemy I could possibly have because by challenging me every time, she push me forward in life and teach me to always be hungry in life. Life has a lot to give.
I have been told that what I do and share change a lot in people life. I don't know whether it is true or false, but every night before sleeping I like that good feeling I have to have found my path in this world. It is just indescribable.
Thank you for all the people who made this November 8th 2012 a great time.
Thank you all the people who sent me their best wishes,
Thank you so much to my parents, my teachers, masters and the those who have influenced my life in some positive way.
Thank you for those who have hurt me because their make me stronger.
Thank your for your gifts, your prayers, your sharing, your challenges...You can always count on me. Be blessed in all your ways.