29 mars 2012
4
29
/

03
/

mars
/

2012
09:25
And if it was possible…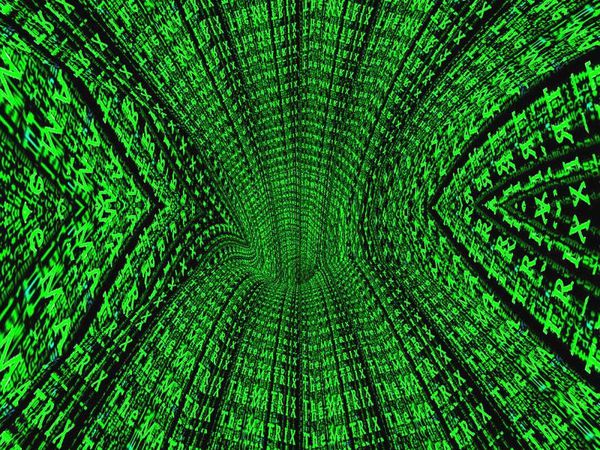 Sometimes, I do hear people wondering about my dedication for people. They say that sometime I just make too much. They often mess a really important point. I do believe that everything is connected in this world.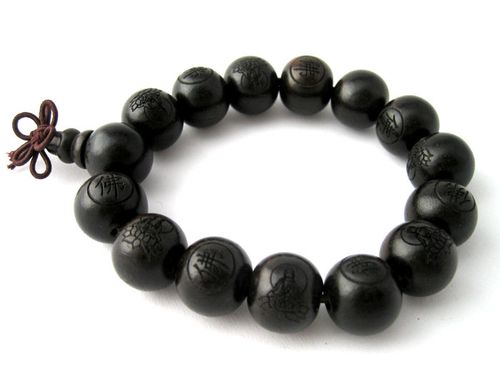 "The generosity you show to others ultimately comes back to you".
I know that it is hard, but i wish to see the world as one family; with people helping each other without any sexual, racial or cultural discrimination. If each person tries to change his life, the world would be better. Everything talks about that: religion, martial art, meditation. "Change your life and you will influence the world."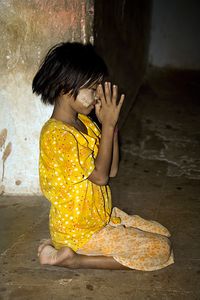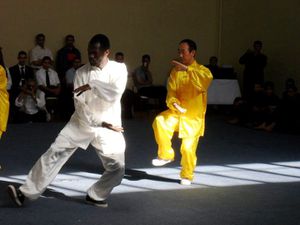 To make it possible, we need to born again, to change our habits, to respect the planet and the environment and now more than ever the sentence is true: "save the world, save yourself".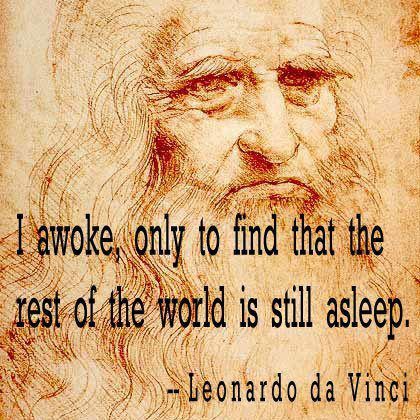 we all have responsibilities upon others and our environment and we are better to not forget it; I have responsibilities towards my family, I have responsibilities towards my community and my continent, I have responsibilities towards my society, but I also have responsibilities towards my HISTORY.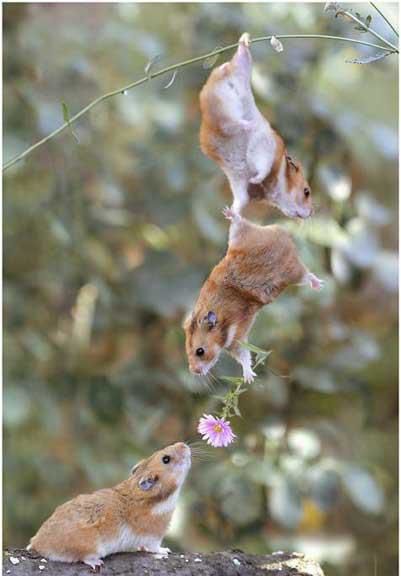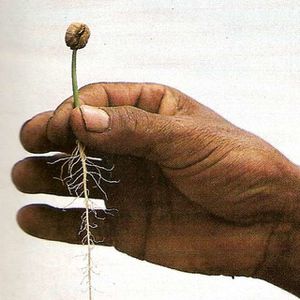 Nowadays drama is that young people want to live without any responsibility and just pretend that they are free. I think that it is a big mistake. Take responsibilities means show respect for the past and for the future.
Why do I act the way I act?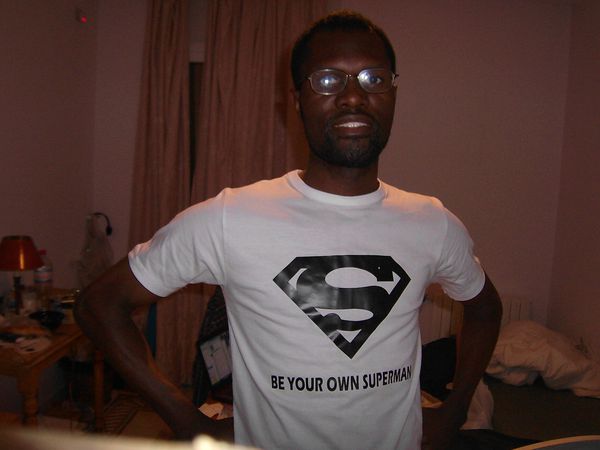 Because life teach me that we can never except change from one government, federation or any organization, let's the change start by ourselves. If you want to be able to bent the spoon, bent yourself first.