18 octobre 2010
1
18
/

10
/

octobre
/

2010
20:13
The main thing I wanted to elicit from my master was was simply: what can martial art and wushu do for character? This it seems to me is the toughest question of all. He had waffled on this I thought during the time I stay with him by saying that it depended on the person. Martial arts only change you if only inside you have taken a personnal decision to change. In fact, by relaxing not only the muscles but the organs themselves, would quiet a person. That once quiet and secure (sinking into rooted centered-ness) a person should be in a position where anxiety could make no inroads. But nowadays, people do martial arts as an exercise which, even if they become very skillful at it, is never carried over into their workaday lives. The message of my master was that this is incomplete kung fu. Of course that wasn't the only question, merely the most important.
Ah, the memories. . . my master taught me a lot of things about wu shu and specially the internal part of martial arts. He had truth experience of it and such techniques like telekinesy or telepathy. In secret, he show me a lot of things. Sometimes, it was so strange, one day he told me about the inner punch, he ask me to stay in a specific place and 'when he touched me I felt an electricity-like surge go throughout my body with a big shock which pushed me back , and when I were about to fall, he just caught me. After, He explained to me that to do it, one must be really relaxed, and focus on what he want to do. I admit, it was really difficult in the beginning because the physical part of martial art seems really easy comparing to the internal part. I think that it is more easy to make 1000 push up in ten minutes than to work 2mn of empty mind, it is so hard!!! That bothered me. 'But I've practiced everyday, three times a day with a strong will and with good intention, that's why I ggot some result really quick(may be).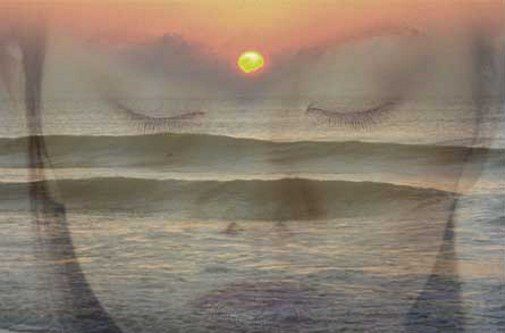 After certain time, I was one of the most advanced students. Because the master started to teach me the both part of martial art from the beginning, but the others must start to study internal and mental part at the black belt level.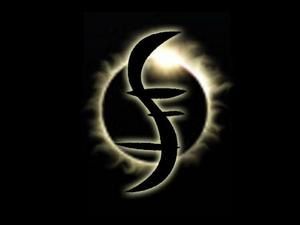 This was my main advantage; it has helped me a lot im my martial art process.