3 juin 2012
7
03
/

06
/

juin
/

2012
23:47
What about Money?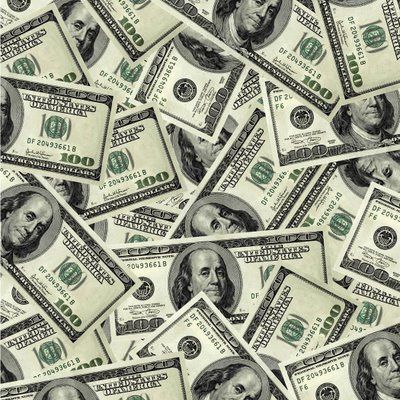 Whether we like it or not we live in a world governed by money. We all need to earn our daily bread to survive. We can't just make an abstraction about it. In a western world precisely, the success of someone is judged according to the amount of money he can make. We even have the term «to earn his life".


There is a lot of way to make money.
You can either earn money by working in a job, or you can start your own business selling products or services, or being committed to any illegal activities.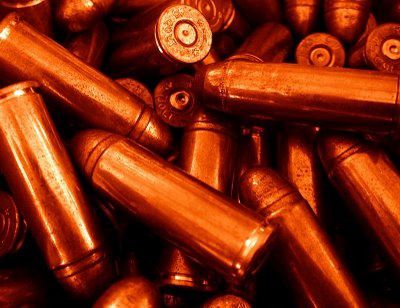 Since I was kid, there was always that debate about making a living doing what you really love or just doing what work for the market meaning what brings you more money.
People tempt to believe that trying to make a living doing what you love is just a kid attitude. But not many people believe that you can make money doing something that you LOVE. Spiritual beliefs often influence people to think believe that money is the "root of all evil." You can't be rich at a certain level. They based their theory in the fact that Jesus said that it is difficult for reach to get in the kingdom of GOD. Some people think that the more poor you are, the closer you get to God.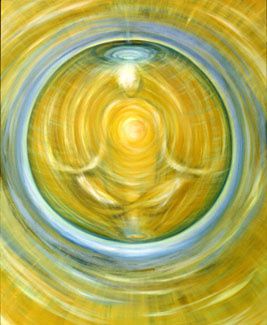 The majority of people also believe that you have to work extremely hard to earn a decent living, for them there is nothing you can do against, it is the way the world is, we are here to suffer.

The way I perceive money is quite different. I consider money like a currency of energy. It makes things happen. Money is energy. If you focus on money, you get no result and you turn it into something bad.
The more value you bring to the world in term of dreams, ideas, creativity, work; the more you receive in terms of the ability to do more things.
You give to life, and you receive back.