4 janvier 2012
3
04
/

01
/

janvier
/

2012
00:57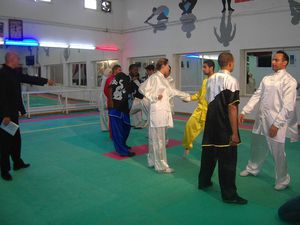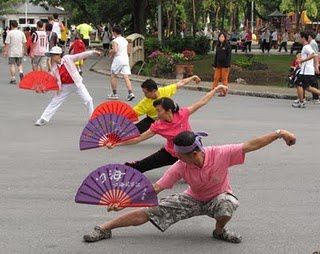 A lot of people are really surprise to see me practicing tai chi
since i went through several martial arts. But I think that this
is quite understandable since it is a kind of life path for me.
In my life I always seek for the best, and for a kind of
coherence in what I'm doing. In the beginning I use to invest
myself in more physical training throught aikijutsu and
traditional kung fu.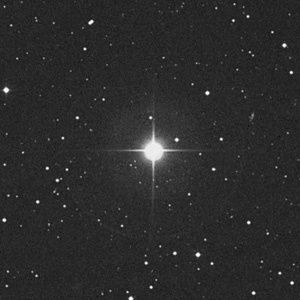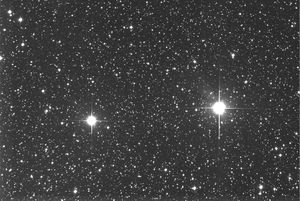 Then, I start to question myself about
the perennity of my practice. I made the following reflexion:
"ok Ariel, actually you are pretty young, and in good shape,
you can jump, train your strength, endurance, speed and so
on… but don't you realize that when you will get older all
that techniques and speed and so on, will be useless!?"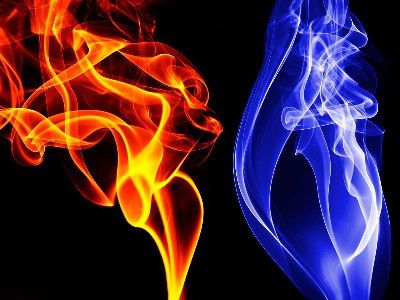 And then, I start to get scared because I didn't want to lose
my time doing things I won't be anymore able to do in cup of
decades. In fact, the body has a certain trend, it start small,
increase, until a certain pick of performance and after that
pick(with age) you start to decrease. From that, I came to
ask myself :" if physical resources are made to decrease with
time, what will are increase and will never decrease if you
invest on it?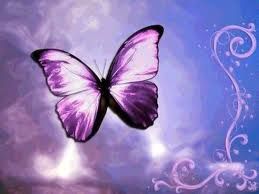 And then I find the answer: "THE MIND".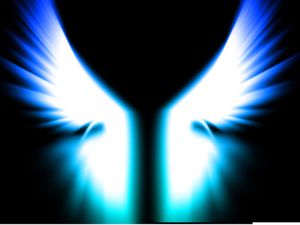 Thus, I start to
invest on it! I started to take some meditation classes with
my master, and I learn qigong and tai chi chuan after. It
really fitted with of looking at things and with what I was
looking for. It talked about energy, mind control, purifying
your spirit and the body unification. With time, I just had the
evidence that I made the right choice. I know that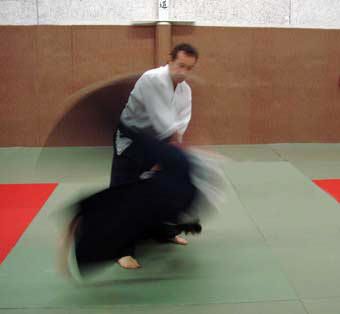 one day I
won't be able to throw people in the way I do it in aikido, or
in aikijutsu, or to make acrobatics and spectacular moves
like I do in wushu, to apply the strength I use in MMA or the
speed I get from ninjutsu.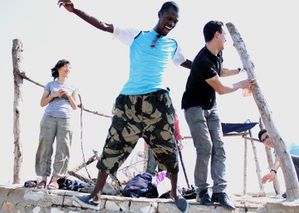 I will just be difficult to ask that
much to my body in the same way that soon Jackie Chan
won't be able to make all the things he used to do.
But I will still get I tai chi chuan.
Tai Chi is the way to go in the long run