27 février 2012
1
27
/

02
/

février
/

2012
10:00
Yesterday Tunis hold a wing chun kung fu workshop at Manar from the 25-26 of Febreary 2012.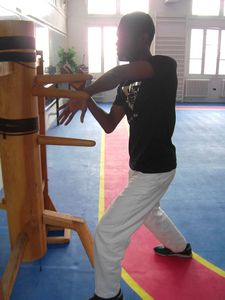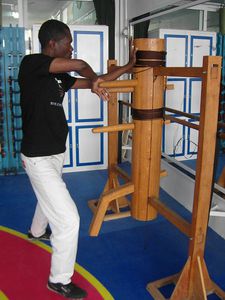 The focus of the workshop was on the concepts of wooden dummy form and the Wing Chun system's basic drills and underlying biomechanical principles. It was an excellent opportunity for everyone (new and old) to study the foundation of the system in detail and get new information to incorporate into daily training, and to have a great work-out as well.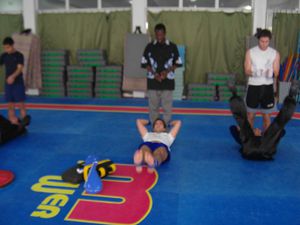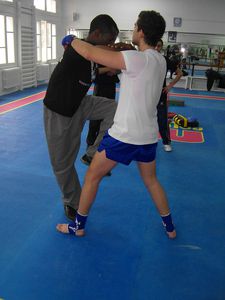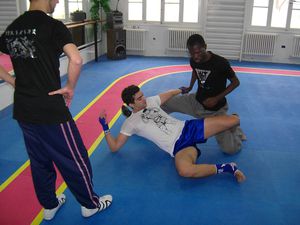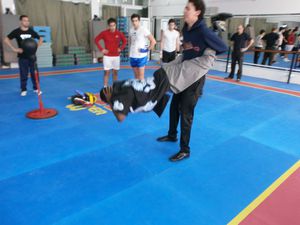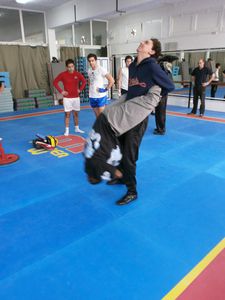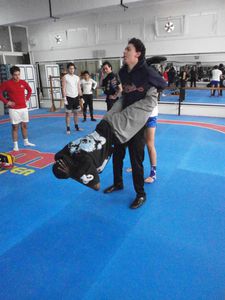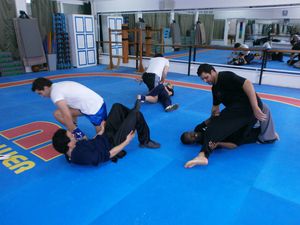 Participants enjoyed the workshop very much. There were really pleased to work through many aspects of the Wing Chun system in two days, and to find the focus on core aspects like stance and distance drills management very enlightening.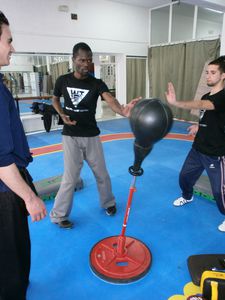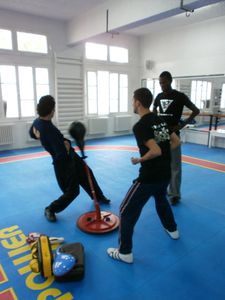 By some exhibition, Master Ariel drove them to understand that with training and dedication, they will get their body to do what they tell it to do.
He also emphases on the concept of linking of proper punching technique to the lap sau drills.
As usual he also insists in the importance of the body mechanic, and human psychology.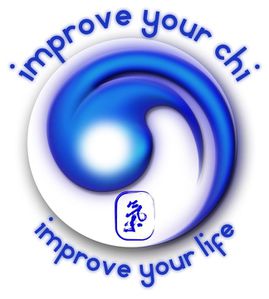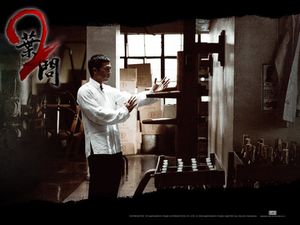 Soon, a new wing chun class will probably be available in Manar in Mounir Power Center. For those who might be interested about it, see you at training.