23 mai 2012
3
23
/

05
/

mai
/

2012
10:06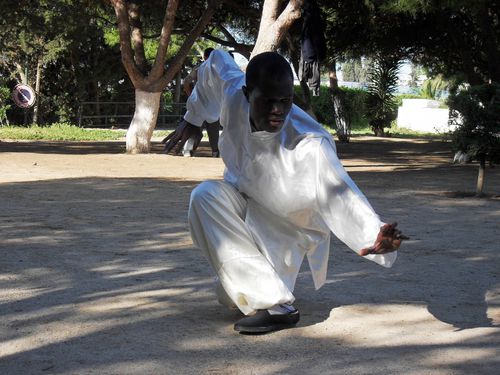 I have been studying wushu for a while. I am more expert in traditional kung- fu, i also put more emphasize in internal styles. I practice myself Taijiquan and XingYi Quan. Ihave studied baguazhang during one year with one of my master who is a wudang student from Hubei province. I plan to go and visit him at the beginning of next year to put more focus in my baguazhang because i really love it even thought it takes a lot to master it.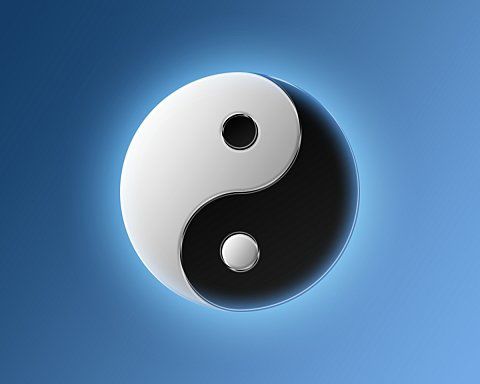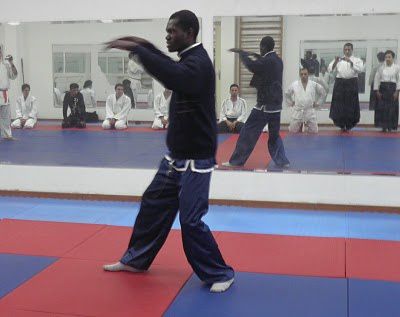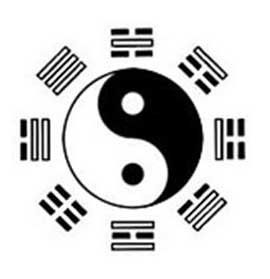 I have been really lucky to find a xingyiquan Master who accepted to teach me everyday during one year to transmit his art to me. It was a great time. Now everytime i have the opportunity i take time to revise what i have learn as movement and taolu. I still have a cup of month before going back to China to have my test in front of my Master to see how well i have made progress.
If he considered that i have improve my level, he will teach me some new movements, if not i will have to keep practicing.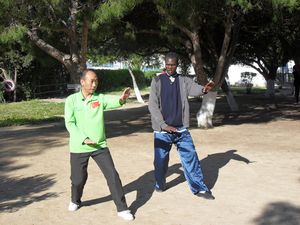 I just think it will be great to meet Xu Laoshi again.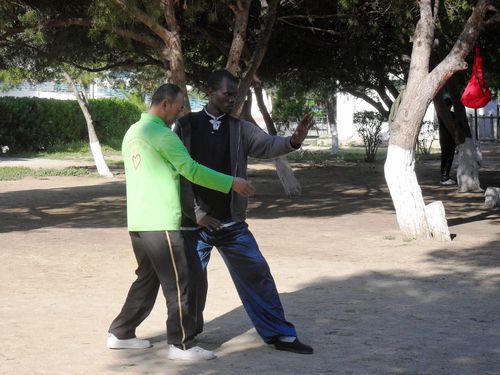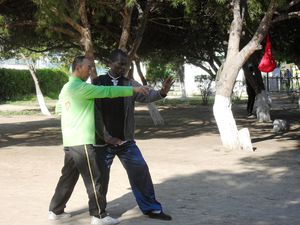 I really love both tai chi and xingyiquan, in both of them the principle is the same, neck, spine, all the vertebrae aligned. When i practice it, i really feel connected with myself. I am in the place i have to be.